« Posts tagged ferrets
But have a sneak peak at something for the new site: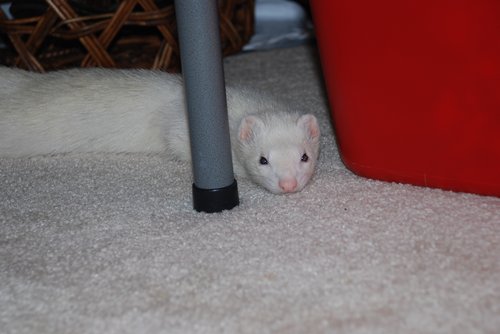 It's been a long day at the library, so I'm not feeling terribly creative right now. Enjoy a cute JJ. 😛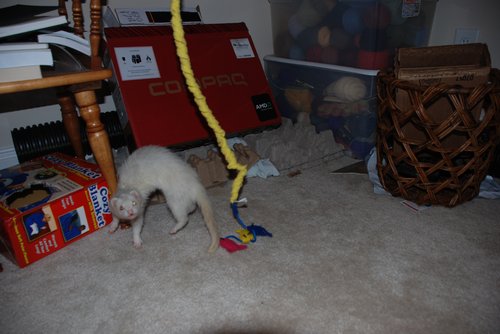 Not sure we've caught a wardance on camera before, so enjoy Ysabell spazzing. Probably for no other reason than she's itchy.
Min and Jack Jack.